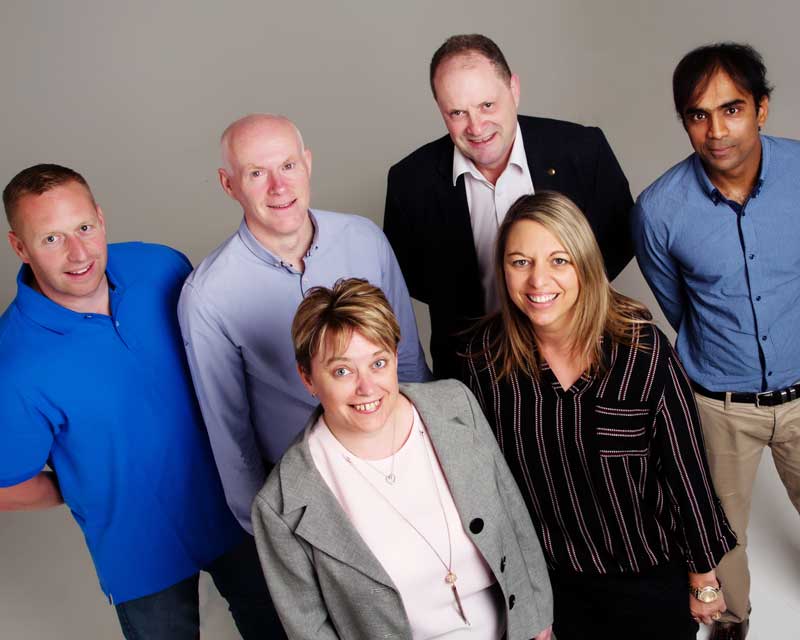 If you need a hand, take a look at one of our support pages. If you still can't find what you're looking for then feel free to get in touch and one of our team will assist you. We pride ourselves on our customer service to support you.
Guide to fill materials
Choosing the right material for the fibers of your brush solution can be highly specific for your application.
Product advice and tips
If you require any advice on our brush products, simply get in touch or ask for one of our team to visit you and give tailor-made advice.
Product service and repair
We offer a repair service where we refurbish your brush. We can refill tufted brushes, reuse cores or re-trim brush faces. Read more about our repair services.
Frequently asked questions