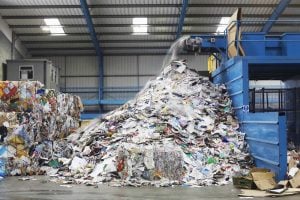 Any conveyor handling materials which may adhere to it requires cleaning, since the carry over will accumulate and cause unnecessary damage to the belt and rollers.
Axial strip roller brushes or tufted split core fitted under the head drum, removes all types of residues and provides continuous cleaning. Simple to maintain and virtually self cleaning, both axial and split core brushes can be replaced without removing the shaft.
Whether it's to guide, position or segregate product, prevent spillage from the conveyor sides, or to simply reduce that constant rattle, nothing beats the versatility and effectiveness of our brush laths, segments and brush strips.